Best interactive virtual platform in healthcare professional development
Our top priority is to boost your clinical and communication skills. We cover a wide range of topics and domains both at a practical and theoretical level, while building a solid foundation for clinical competencies.
Our USP is our background in technology enabled delivery of medical education and healthcare
.
We have trained clinicians based in 23 countries through our virtual platforms
No Matter where you are, we can support your medical competency building
Do you want to practice safe, effective, evidence based, ethical and technology enabled medicine?
We will help you unlock your inner potential so you can excel in your professional field.
Boost your confidence, master the field, become a certified professional

Being Successful in the NHS.
FREE WEBINAR

email for dates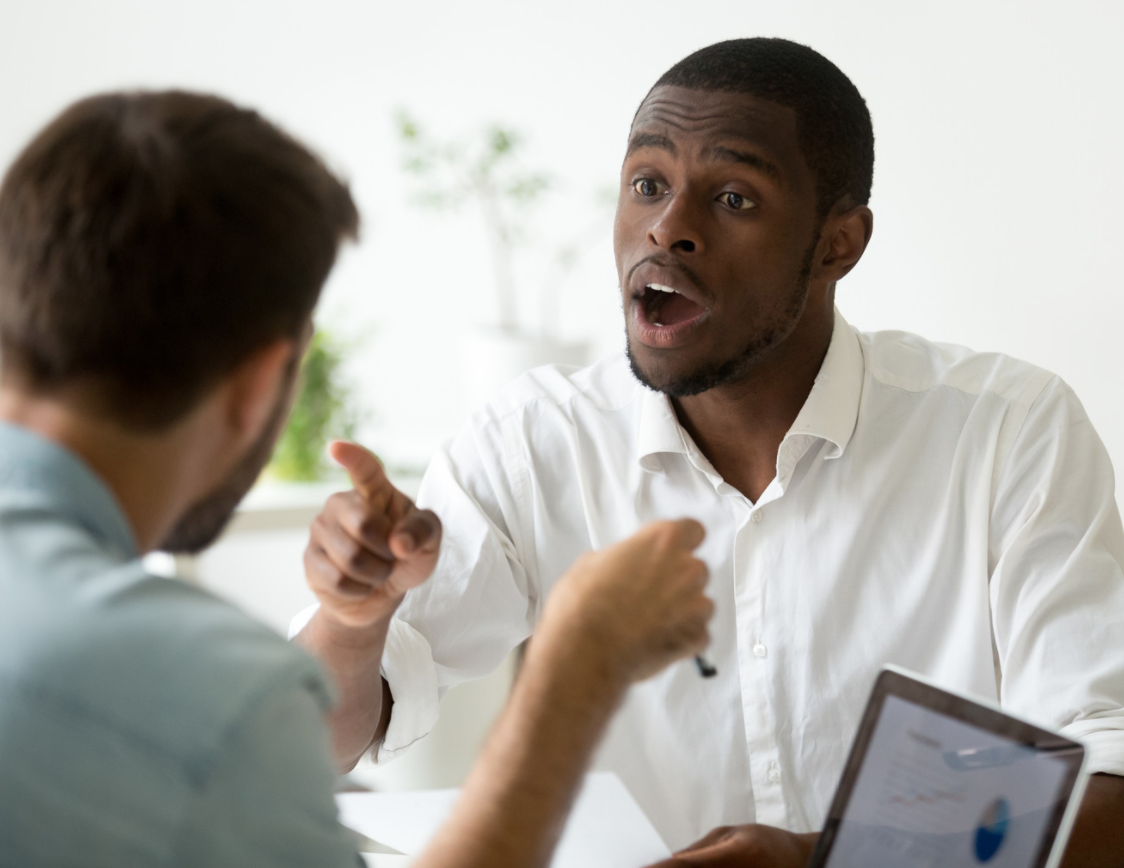 Difficult Communications
Communication
Difficulties
Email for dates


£120 per 5 hours + 1 hour pre-reading (6 CPD points)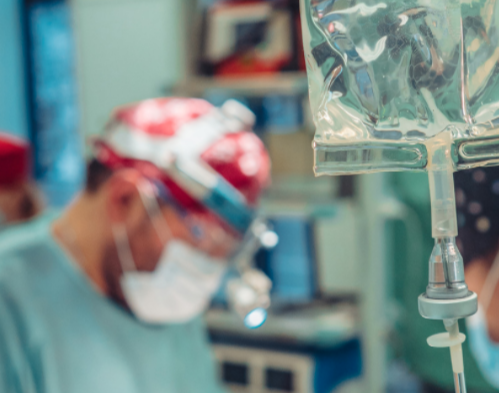 Patient Safety & Human Factors
12.00 to 17.00
Email for dates

£120 per 5 hours + 1 hour pre-reading (6 CPD points)
World-class team
Meet our Faculty
Our certified trainers will unveil the little-known techniques to nurture your online learning at a very affordable cost. Our faculty are fully qualified educationists with extensive practical and specific knowledge of their specialties.
Created with