Our Mission Statement
We are committed towards global clinical & professional development of health care workforce towards delivery of safe, ethical, effective & evidence based care!

Our secondary collaborators via primary collaborator Reach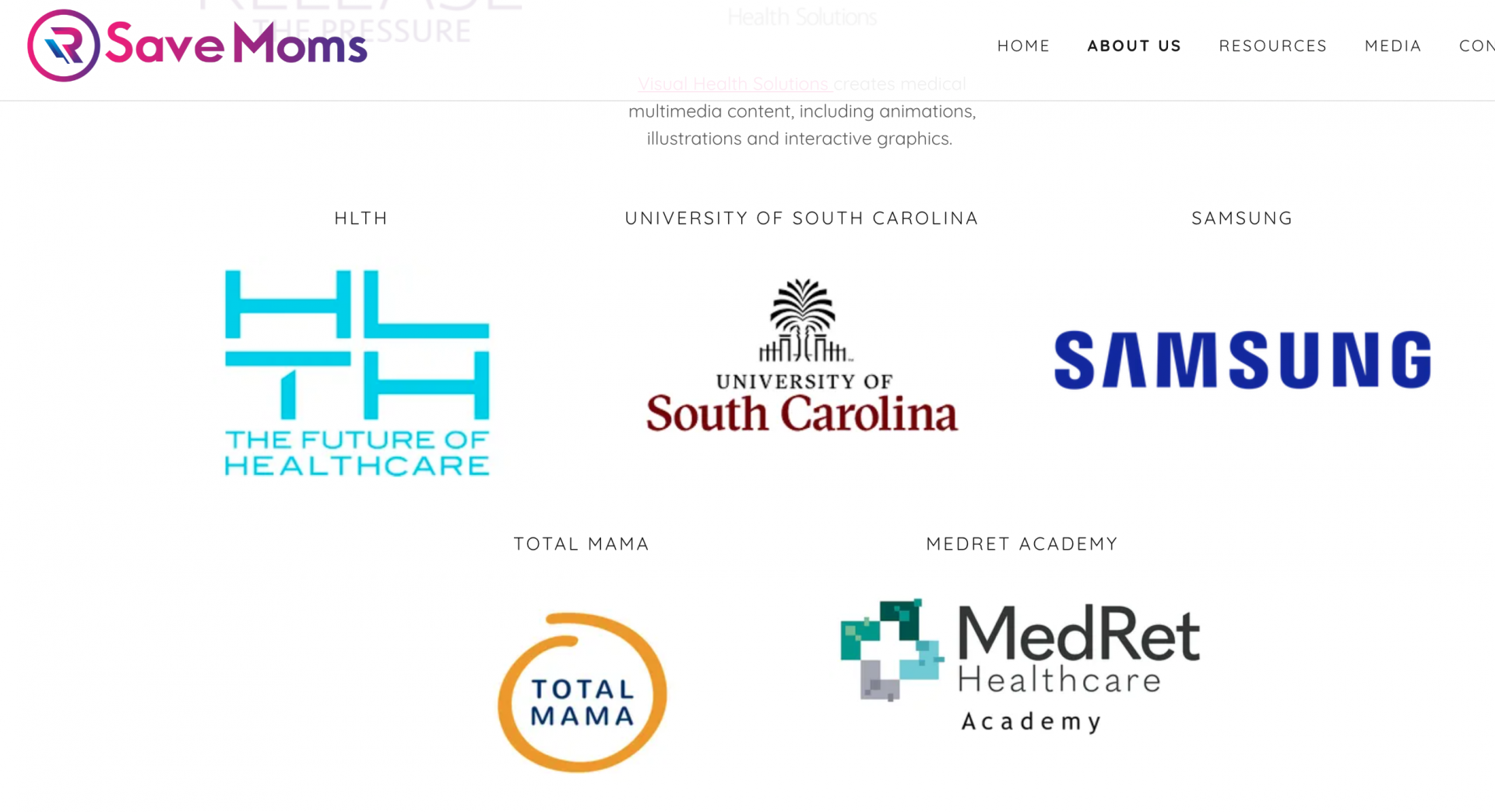 Naila Siddiqui Kamal
FRCOG FHEA MMED (Imperial) CertSQIL (Harvard)
founder & education director
Naila is an experienced clinicians and educatiotionist
She is a specialist gynaecologist working in the NHS UK for past 30 years and is a Senior (Hon) Lecturer Imperial College School of Medicine. She has been an Associate Dean at the London Deanery, current Health Education England (HEE).
Naila has earned a reputation of being a passionate educationist and prides in the fact that many of her students are highly acclaimed consultants in the NHS.
Graham Knight
Senior lecturer
Graham Knight is module leader and visiting lecturer at Brighton and Sussex Medical School. He has designed and delivered medical management education programmes for 15 years in partnership senior medical colleagues in a number of clinical specialties. He has supported commissioning and provider transformation programmes and co-chaired working groups in a number of acute, mental health, community specialties and long-term conditions areas. He is also working with the MedRet Healthcare Academy to deliver high-quality medical education internationally
An NHS based Faculty
educational Instructors
We have many faculty members within the NHS who bring in their expertise as part of our courses, webinars and workshops.
Samia Suleman Sheikh MD (Johns Hopkins)
Masters in Public Health
PUBLIC HEALTH EXPERT
Our Vision
Our vision is to create a workforce that is enabled healthcare workforce that is skilled up to meet the challenges of today's and futuristic healthcare needs
We share our passion for sharing knowledge with clinicians from parts of the world. All our courses are planned, recorded and edited based on 3 core principles:
Our online courses start with a thorough explanation of the topic covered.
Our unique 3-part layout provides the best visual quality on the web.
All our courses and free content are relevant to common practical competencies needed for safe clinical practice .
Frequently asked questions
How can I choose my courses?
We offer a number of different learning paths, which you are invited to read and choose the one that better meets your needs. However if you need any advice or clarifications, we are at your disposal at any time. Email us on
[email protected]
Created with